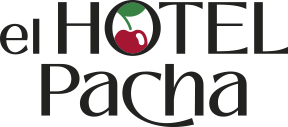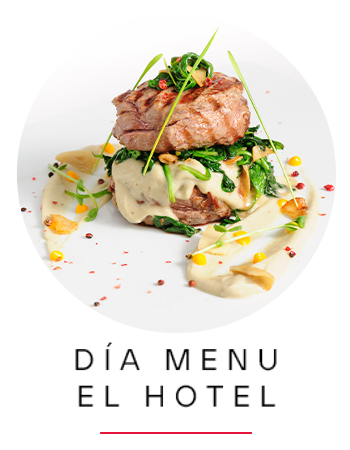 If you have any type of food intolerance please notify our staff. We have all the information required regarding products that contain allergens.
---
(From 11.30 am until 11:30 pm)
Caesar salad
(Romaine lettuce, croutons, caesar sauce and chicken)
21 €
Club sandwich
(Chicken, egg, bacon, lettuce, tomato, onion and mayonnaise)
21 €
Beef burguer
(Beef meat, cheddar cheese, onion, tomato and lettuce)
22 €
Iberian ham
(Iberian ham seved with toasted bread and grated tomato)
30 €
Vegetables cream
(Pumpkin, leek, onion and potato)
14 €
Vegetarian sandwich
(Grilled asparagus, rocket, parmesan and rocket and pine nuts pesto)
14 €
Ravioli
(Truffle, mushrooms, butter and sage)
22 €
Pasta with tomato
18 €
Quinoa poke, with salmon or vegetarian
(Pickled vegetables, edamame, avocado, furikake, spicy mayo and vinaigrette).
14 €